Digital Encryption
With Cyber activity more and more hitting the headlines, any precautions available to protect your digital  devices should be applied as a matter of utmost urgency.
What is Encryption?
Encryption is a a digital "Key" used to convert data (Encrypted data) to a format that makes it unreadable to any device other than the device with the same "Key".
Facility to encrypt devices generally comes as standard on new mobile devices.
Following the enclosed (applicable) steps you can easily apply added security to your mobile device.
It should be noted that device manufacturers will carry detailed instruction and it's recommended you review your device manual or online documentation.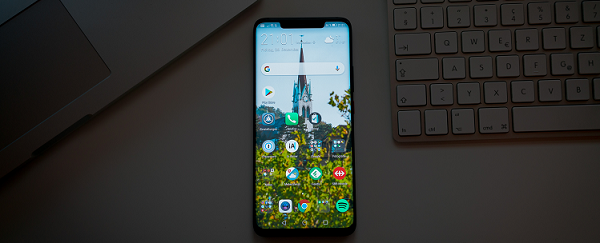 Iphone – Ipad (iOS 8 or Later)
If you have a Passcode or Touch ID enabled, encryption is automatically enabled.
Should you wish to activate or reactivate for any reason, use the following steps;
"Settings"
"Touch ID & Passcode"
"Turn Passcode on and enter a Passcode"
Android 5 (or higher)
"Settings"
"Personal"
"Security"
Encrypt Phone"
Instruction may differ across devices.
Windows 10
"Sign in as Administrator"
At the "Start" menu, type "Encryption"
"Change Device Encryption Settings"
"Manage Bitlocker"
"Turn On Bitlocker"
Follow the pop up Instruction to complete
Mac (Computers)
"System Preferences"
"Security and Privacy"
"FireVault"
"Turn on FireVault"